Written by
Dipti Sharma
| New Delhi |
Updated: November 28, 2016 6:25:08 pm
One of the endearing features of Dear Zindagi is the relaxed thread of conversation between its protagonist Kaira (played by Alia Bhatt) and her therapist Jug (Shah Rukh Khan). The frames capturing SRK and Alia Bhatt sitting in a comfortable room, letting their innermost emotions out through talk feels strange, almost foreign.
A part of you, while watching the movie, longs to have someone you can have such meaningful conversations with. You suddenly want to have someone who is ready to listen to you, without judgment and prejudice. And the whole urban loneliness makes the need more urgent, almost real.
Conversation used to be a big part of our movies. It was different from what we are frequently served these days in our films– a quick chitter-chatter between two people who end up either in a disco or in bed. Two individuals talking to each other at an open, exquisite restaurant was a recurrent scene in '70s movies. Then '90s gave us some beautiful romantic movies woven entirely around conversations. For years, the theme has been dying a slow death, resurfacing in coming-of-age movies like Wake Up Sid, Dil Chahta Hai and now Dear Zindagi.
Watch a scene from Wake Up Sid starring Ranbir Kapoor and Konkona Sen Sharma:

For millennials, this is the reason why a long conversation captured in a film holds a lot of surrealism. Young people, otherwise, are busy updating their Instagram or Facebook statuses. Long conversations on celluloid have immense power to draw you in, engage you on the microscopic level. They provide a huge relief for often cynical, self-absorbed audience. We take a look at movies which used conversation as an integral part of storytelling:
Wake up Sid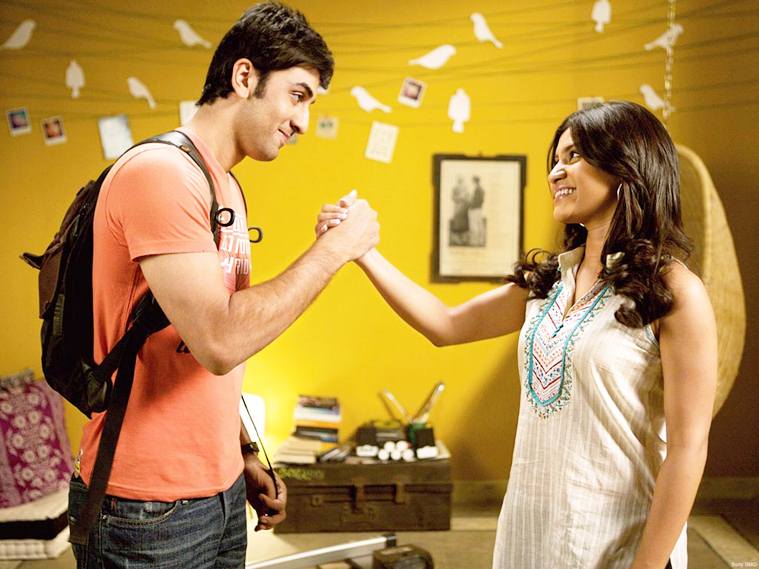 The conversation between Sid and Ayesha forms an essential part of Wake Up Sid. You understand the personalities of Ayesha and Sid through their conversation. Even basic communication about hunting a flat in a city, celebrating their birthdays, discussing professional life comes alive with vivid details on screen. The film stays away from making a point. It generously allows us to know characters through conversation.
Before Sunrise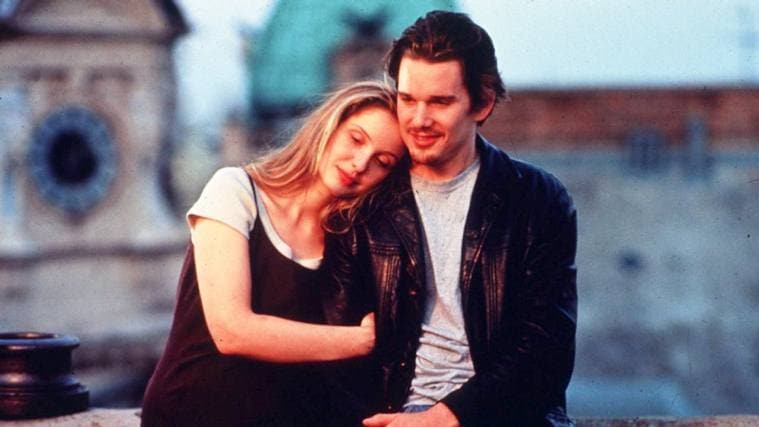 It's one of those rare movies where two characters create their own universe, entwined in a long conversation. Everything else is pushed to the background. From first sexual encounter to love, from ambition to death, Jesse and Celine talk about everything under the sun. Not many movies since then have captured the spontaneity of flow of words between two strangers who are attracted to each other.
Ijaazat

In one of the fascinating works of Gulzar, estranged couple Rekha and Naseeruddin Shah meets accidentally at a waiting room of small railway station after five years. The awkwardness, surprise and familiarity of their conversation are a pure delight to watch. Can a scene confined in a small room create the same magic? Even if one gets the right story, where will he get the sheer brilliance of Rekha and Naseer? Both actors have played their characters with great finesse.
The Reader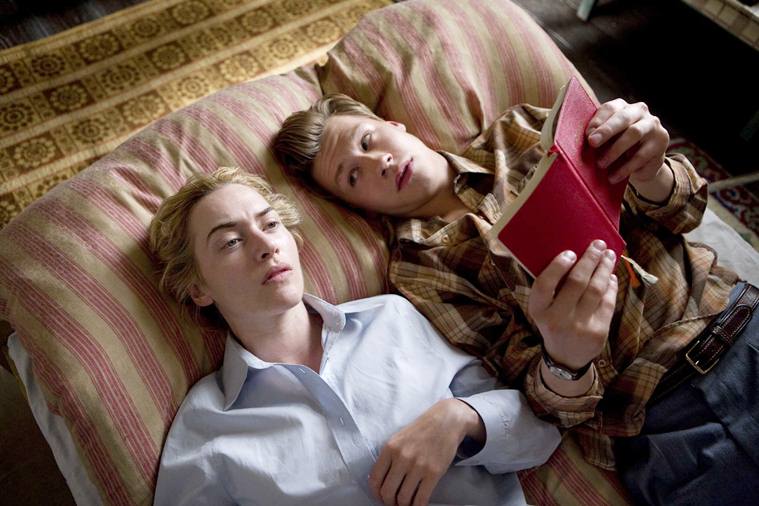 Set in world War 2, The Reader is a story of the 36-year-old Hanna ( Kate Winslet) and 15-year old Michael (David Kross). It will be after many years that David would come to know that Hanna was a guard at a Nazi concentration camp. Their short but intense affair is filled with surrealism. Michael reads to Hanna and also talks about his school and family with her. Even when they are not talking, the silence between them speaks.
Dil Chahta Hai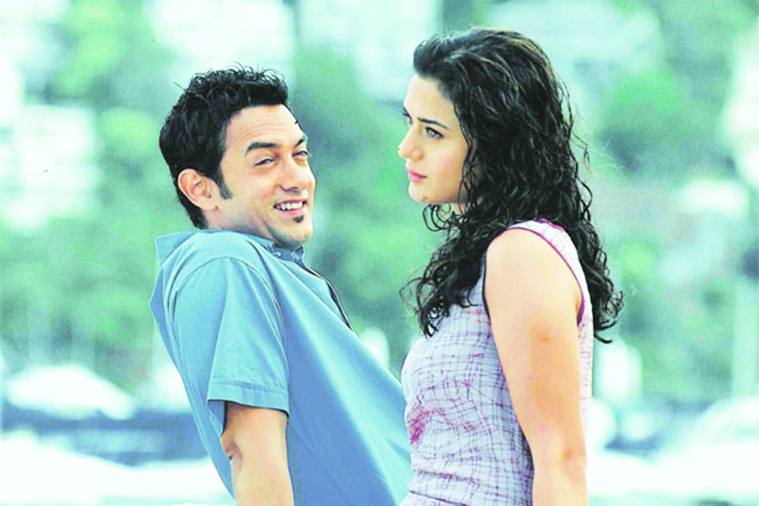 There are more than six characters in Dil Chahta Hai. But what makes all of them engaging is that you get to see their unique personalities through different conversations. Whether it is casual, flirtatious exchange of words between Preity and Aamir's characters or a serious talk about paintings between Akshay Khanna and Dimple's characters, the film manages to shine in each scene.
When Harry Met Sally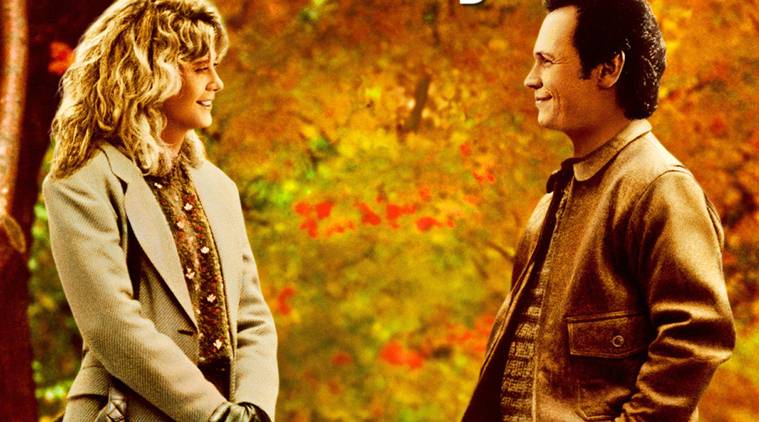 Men and women can't be friends. As characters of Billy Crystal and Meg Ryan squabble over some beliefs, one can't stop getting involved with their small yet engaging arguments about love and life. Nora Ephron's screenwriting lends certain sincerity to male-female relationships in this classic romance.
Notting Hill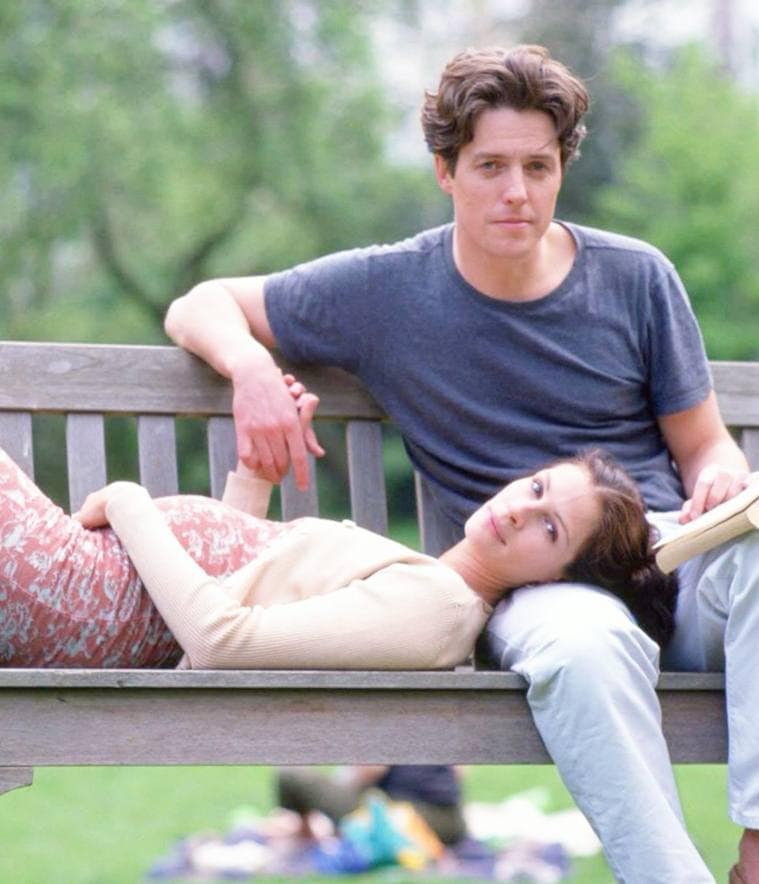 Notting Hill is a breezy romance between a shy London bookseller Hugh Grant and Hollywood A-lister Julia Roberts. And that sets an ideal circumstance for lofty conversations. As a celebrity, Julia shares her insecurities and vulnerabilities with Hugh, a simple but sophisticated civilian who is eager to listen to her. There is an easy pace to the story filled with short, crisp lines about life, longing and more.
For all the latest Entertainment News, download Indian Express App