Written by
Kriti Sonali
| New Delhi |
Updated: February 17, 2017 1:29 pm
Anushka Sharma and Virat Kohli's match is fixed! Anushka Sharma, Virat Kohli and their love story is the talk of the hour. Though this Bollywood-meets-cricket couple is rumoured to be dating for a long while now, it was only a day after Valentine's Day that Virat put all rumours to rest and confessed his love for Anushka.
Virat posted on social media, "Everyday is a valentine day if you want it to be. You make everyday seem like one for me ❤❤. @anushkasharma." Along with the post, he also shared a picture with the beautiful Anushka. The cricketer, however, deleted the tweet later.
WATCH| Virat Kohli's Valentine Message For Anushka Sharma Will Give You Relationship Goals
It's the first time ever he openly admitted his love for Anushka on a public platform and Virushka fans went into a frenzy. The tweet was shared over 3000 times within an hour.
However, Virat deleted the tweet after a little over an hour. He also posted the message on Instagram but decided to keep it there.
Check out the Instagram post of Virat Kohli for Anushka Sharma.
However, it seems, Virat and Anushka went on a selfie spree for new images of this much-in-love couple have inundated fan clubs, and all of them are equally adorable.
In one of the pictures, we see Virat and Anushka at the same location as the earlier shared pic. In another picture, they can be seen posing with fans.
Also see, Anushka Sharma, Virat Kohli's latest pics together:
WATCH VIDEO | Here's How Our Actors Are Celebrating Valentines
Anushka and Virat have had the perfect Bollywood love story. She is an actor who is used to winning awards, he is a cricketer who has left the nation clean bowled, and when together, they only win hearts with their adorable chemistry. And there is no doubt about this!
See a few more pics of Anushka and Virat: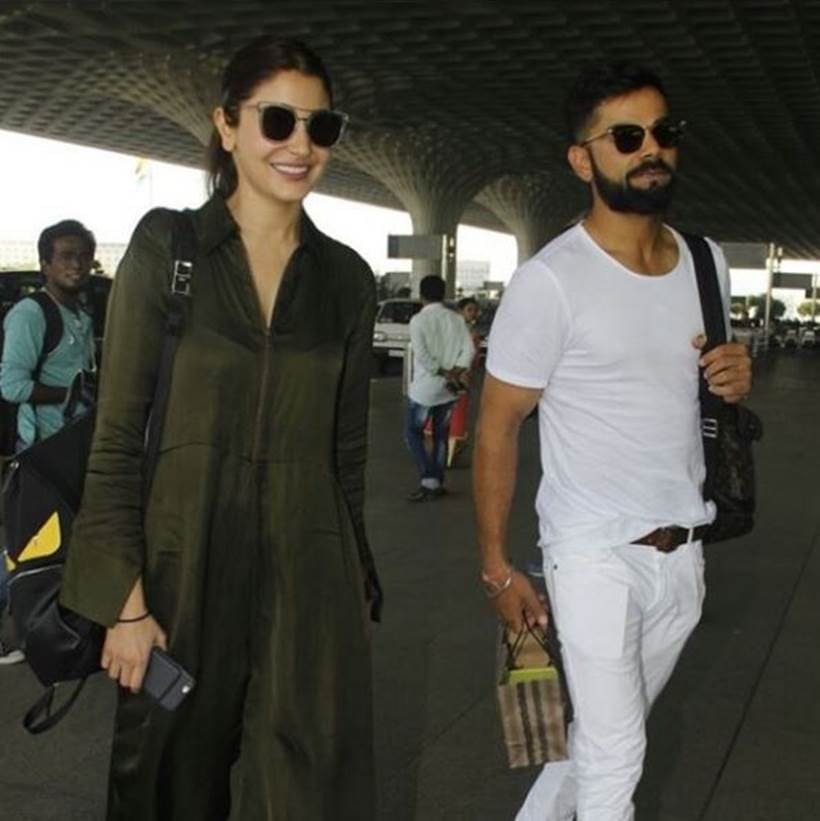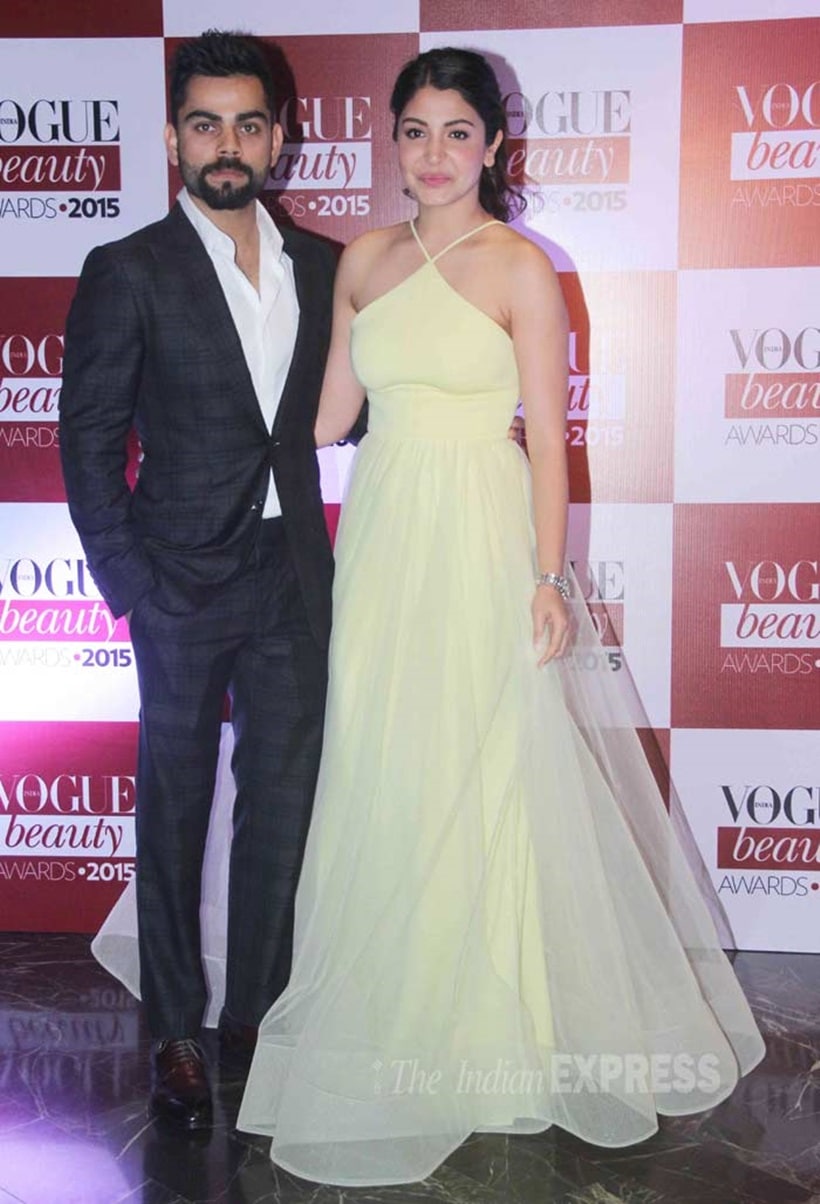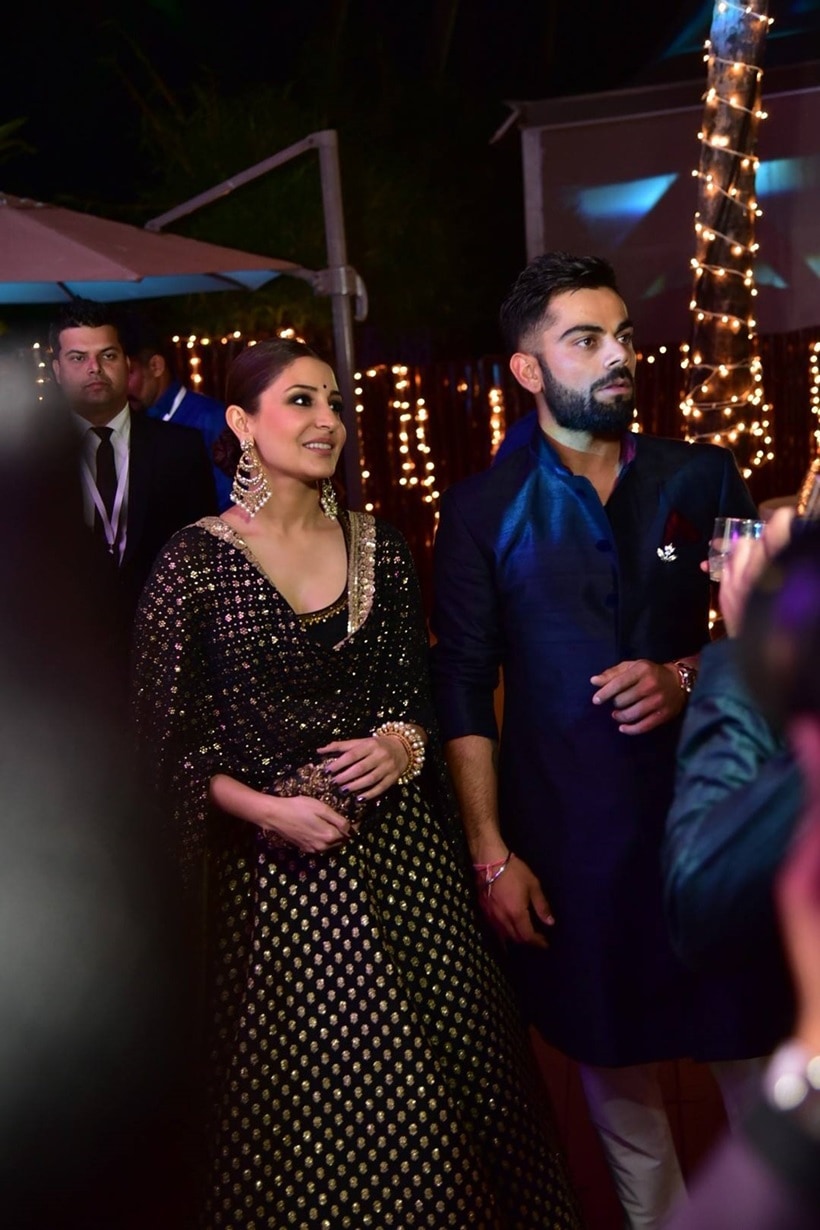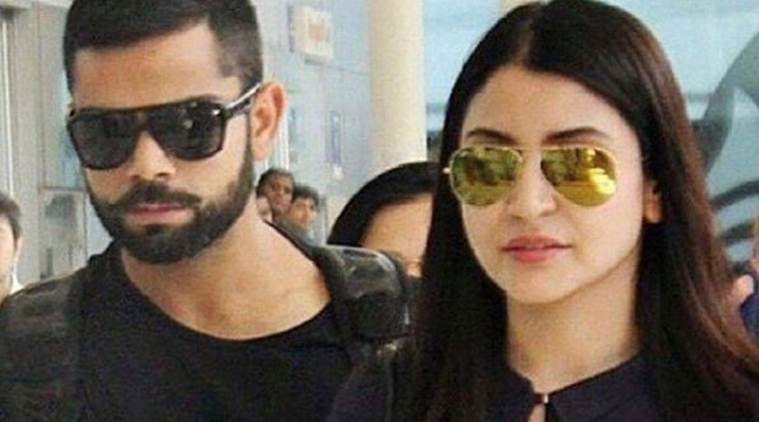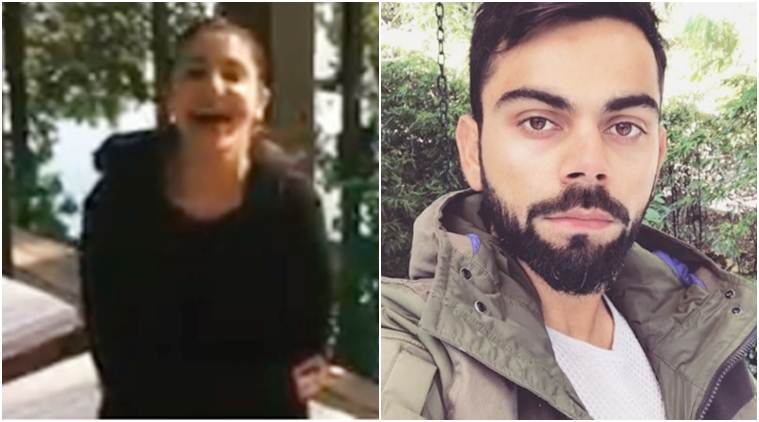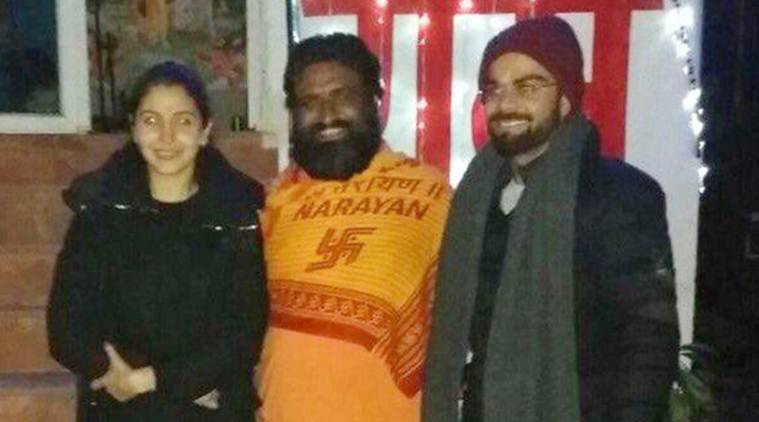 Meanwhile, Anushka Sharma is busy with her second production, Phillauri, in which she is also starring. Phillauri is the love story of a ghost, and its first song, Dum Dum, starring Anushka Sharma and Diljit Dosanjh, is out too.
Watch | Anushka Sharma, Diljit Dosanjh-starrer Phillauri song Dum Dum
Anushka had to recently swat away rumours that Virat was co-producing Phillauri.