Written by
Arushi Jain
| New Delhi |
Updated: November 15, 2016 3:28 pm
'Bachchan parivaar is upset with bahu Aishwarya for doing intimate scenes.'
'Amitabh Bachchan does not approve of Ae Dil Hai Mushkil.'
'Bachchans ask Karan Johar to cut scenes from ADHM.'
Ever since Aishwarya Rai Bachchan's sizzling avatar was revealed in Ae Dil Hai Mushkil and her intimate scenes with Ranbir Kapoor emerged, the rumours have been unrelenting. We heard so much of the above till we could hear no more.
And now, Amitabh Bachchan has answered all the rumours and done it in such a classy way that we can't help applauding. More power to you, Mr Bachchan.
More from the world of Entertainment:
While deliberating on the changing role of women in Indian Film Industry at the Kolkata International Film Festival 2016, Amitabh Bachchan was all praise for Saba, the character played by Aishwarya Rai Bachchan in the movie. He said, "Saba is a liberated and a divorced poetess who has turned the tables irrevocably on men by telling her love interest that she do not want to be anyone's habit rather she would love to be someone's desire."
Well, we do not think that the Piku actor could have found a better platform to shut the mouths of all the rumour-mongers.
Watch: Amitabh Bachchan answers all the rumours in a classy way
Not only did he mention Aishwarya's role in Ae Dil Hai Mushkil, but also appreciated Kareena Kapoor's role in R. Balki's Ki and Ka where she chose to move out of the house to earn money while her husband, Arjun Kapoor, took care of the household chores. The Pink actor, however, felt that it is not only this era which focuses on the progressive role of women in the society. Even Waheeda Rehman's role in the movie Guide was a perfect example of a woman not giving up her dreams in this patriarchal society, he said.
Also read: Need new word for female valour, not 'Mardaani': Amitabh Bachchan
His strong opinions about a woman's rights and social progress have definitely cleared all the speculations about him ruling the professional life of the women in the Bachchan family.
And just to remind you how Aishwarya ruled in Ae Dil Hai Mushkil. See pics.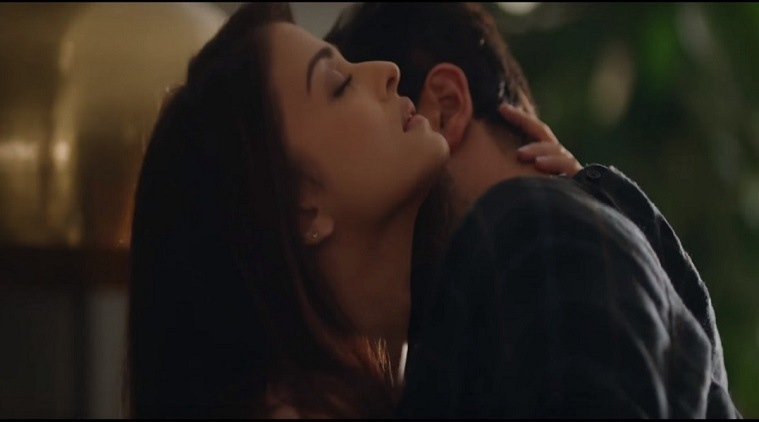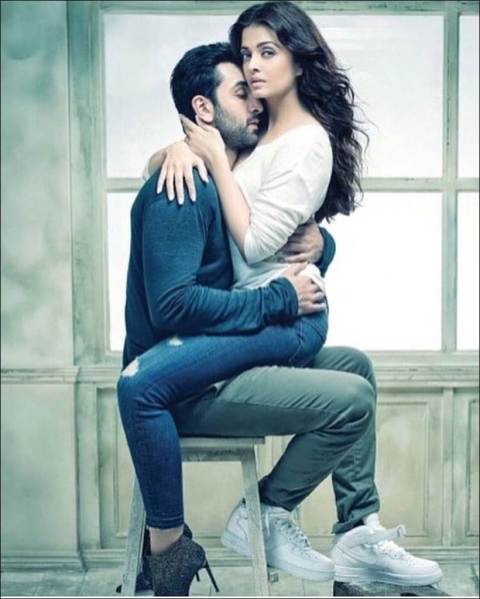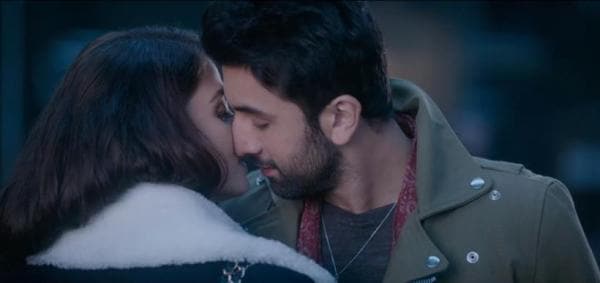 This Bachchan family has too much swag!
For all the latest Entertainment News, download Indian Express App