New Delhi |
Published: February 11, 2014 7:11:33 pm
Yo Yo Honey Singh is more famous now then he has ever been. From SRK to Salman to Amitabh, every megastar of Bollywood seems to want to work with him. But there is a dark side – many have said that his lyrics are anti-intellectual and meaningless; a shame to our society.
To examine this more closely, let us use the most serious and informative of tools – graphs – on 5 of YYHS' greatest hits, using their lyrics only.
First, the most common words in some of his biggest hits: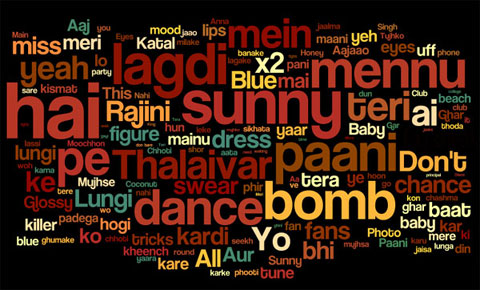 Next, the topics that make him rhyme: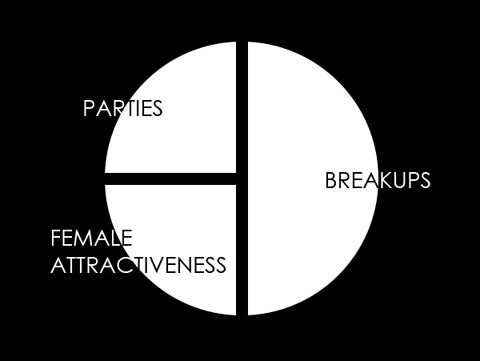 Being earwormed by YYHS is hard. Here's why: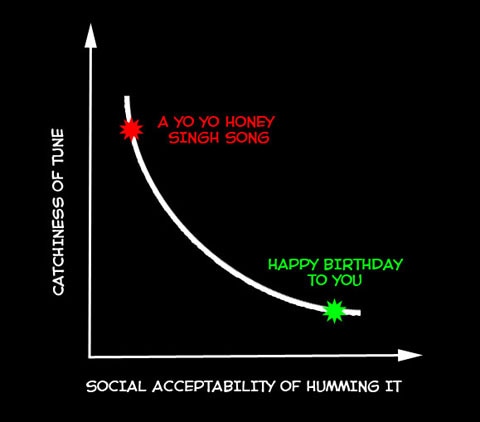 If you listen to YYHS long enough while paying attention, your brain cells start to die.
Every YYHS song has the word 'yo' liberally sprinkled throughout. But what purpose does it serve?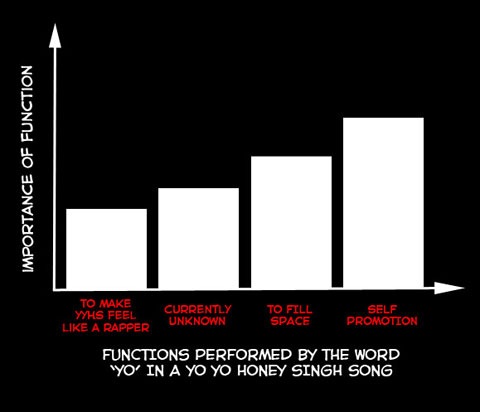 For all the latest Entertainment News, download Indian Express App