| New Delhi |
Published: July 16, 2014 11:03:56 am
Today is Katrina Kaif's 29th birthday. We expect that everyone would want to wish the most beautiful actress in Bollywood in person, but unfortunately only Ranbir Kapoor has that honour.
So Katrina, just in case you're reading this, here's how we, your biggest fans, would wish you happy birthday:
Janmdin Mubarak. Oh, wait…you may not understand this one.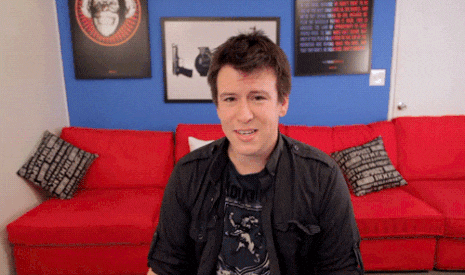 Every (Sal)man and woman has you in their hearts today and every day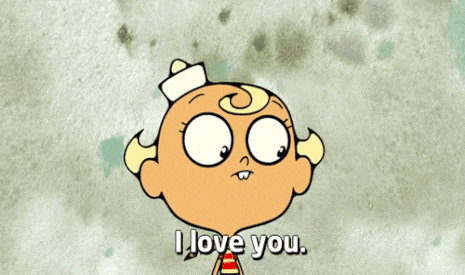 You're the only chikni whose jawaani makes us all go crazy!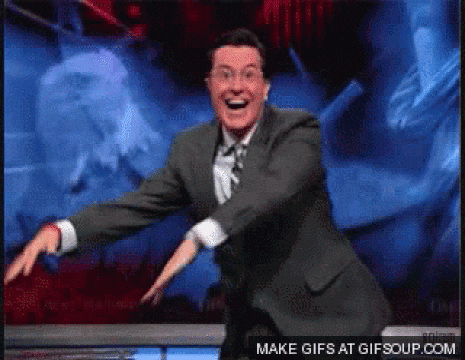 Now that the Kat's out of the bag, we hope you have a great celebration with your boyfriend!
You're a good luck charm – Ranbir turned from Ka-poor to Ka-rich after you came into his life!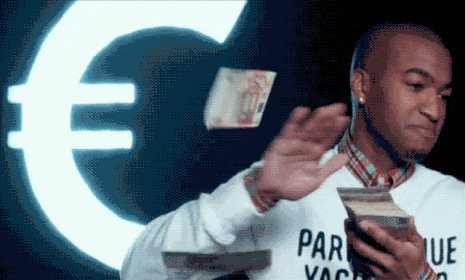 You're as beautiful as your Hindi is bad. That's a huge compliment, by the way.

For all the latest Entertainment News, download Indian Express App