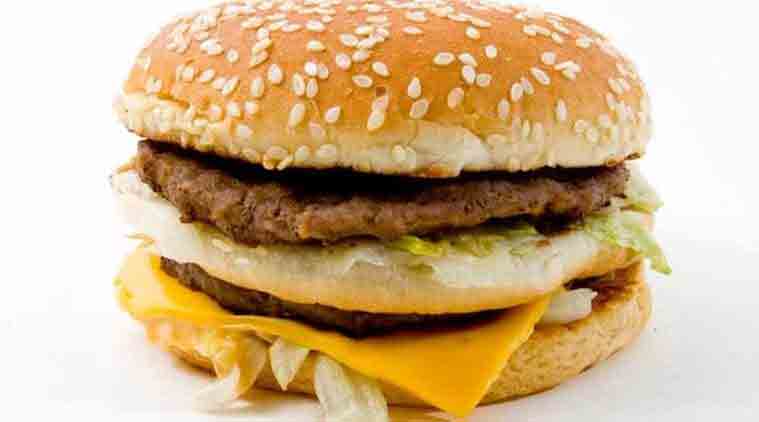 The University Grants Commission (UGC) has asked all higher education institutions to take measures to avoid junk food on their campuses as well as to sensitise students against consumption of the same. In a letter addressed to varsities and colleges, UGC secretary Jaspal S Sandhu has asked the institutions to refrain from the practise of stocking and selling junk food items and to implement measures to sensitise students against the ill effects of eating unhealthy food items.
"Banning junk food in colleges would set new standards for healthy food and (help) make students live better, earn better and reduce obesity levels in young learners as well, thereby preventing lifestyle diseases which have a direct link with excessive weight," the secretary said in the letter.
The letter also said that such institutions can serve as important data banks on students' health. "Information on markers such as body mass index (BMl), percentage of body weight and waist-hip ratio, among others, can help in creating awareness among students towards their health," the letter said.
Read: MPs suggest to make education till Class 12 free in New Education Policy
Sandhu advised universities to conduct orientation programs for faculty and staff on issues pertaining to health. He also suggested the setting up of 'wellness clusters' under Students Welfare Departments which could serve as counselling centres for proper nutrition and exercise and healthy habits, as well as psychological support to prevent and reduce the incidence of obesity in young students.
For more education news, click here
For all the latest Education News, download Indian Express App