By:
PTI
| New Delhi |
Published: November 11, 2016 11:30 am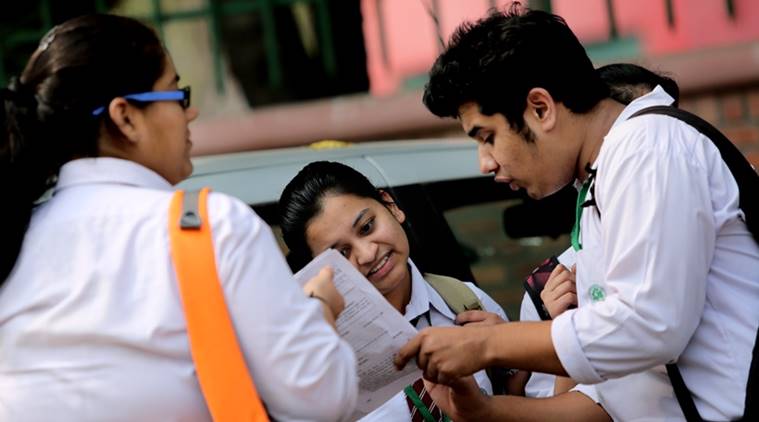 Making education upto Class 12 free and compulsory, emphasis on skill-based learning and focusing on the needs of rural India were some of the suggestions made at a Human Resource Development (HRD) Ministry consultation for Members of Parliament (MPs) on the New Education Policy (NEP), on which the government is working. It is learnt that the ministry may hold another such consultation with more MPs.
Speaking at an event later, HRD minister Prakash Javadekar said that over 40 parliamentarians had expressed their views while several gave their suggestions in writing also. Javadekar is also learnt to have told the Parliamentarians that the draft of the panel led by TSR Subramanian is not final and the government will appoint another committee "headed by an educationist" to draft the NEP.
Shashi Tharoor of the Congress, initiated the discussion and among others who were present were Satyanarain Jatiya of the BJP, C P Narayanan of the CPI(M), Dhananjay Mahadik of the NCP, Derek O Brien of the TMC, Hussain Dalwai (Cong).
Sources said some of the members spoke about their views while others expressed concerns about unfilled vacancies, on the issue of languages including Sanskrit, out of school children and also difficulties faced by children belonging to minorities.
Read: National Education Day: Why is it celebrated on November 11?
"Javadekar provided the members with suggestions from time to time and also took suggestions. He also explained that the draft is not ready yet and the suggestions would be considered," a source said.
Among other suggestions, the MPs sought installation of CCTVs in schools and colleges to make them more secure, mainstreaming out of school children etc.
For more education news, click here
For all the latest Education News, download Indian Express App