Have you ever had a school or college memory so wicked that whenever you thought about it, you couldn't stop yourself from blushing? Even the most innocent of us have done something or the other, at times unknowingly, which could have had us expelled. After all, what is student life without a bit of fun at someone else's expense, eh?
On the eve of the International Student's Day, we bring you the most remarkable memories from the student lives of the craziest of our friends. Some of this stuff is ghastly! We're having nightmares already.
All names have been withheld on request and well, can you blame them?
In the name of love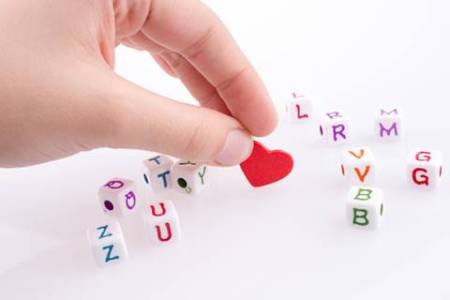 "I was in Class 10 and was accompanied by my mother to the PTA meet. My class teacher was a pain in the neck but my grades were fine so I wasn't too worried about it. At the end of the meeting, though, she turns to my mom and says 'oh by the way, your daughter is dating that boy from the other section.' I felt the sting of my mother's palm on my face before the teacher finished the sentence. I was grounded afterwards but didn't stop dating."
Mean girls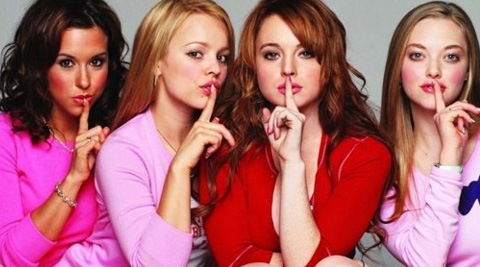 "My supervisor found me (I'm a girl) in the boy's washroom, writing another girl's phone number on the wall."
Lost in translation
"Our English teacher had a weak grasp of the Hindi language. She was to address us on our last day of school in the auditorium. We asked her to repeat her speech in Hindi. It was a laugh riot! The best part was when she wanted to say 'you guys are very down to earth' but ended up saying "Aap log bohot gire hue hain".
Oops I did it again
"Class 10 pre-boards physics practical exam. Gave my file for checking without realising I was taking out 'FLAMES' and 'love percentages' right on the centre page of it the night before. I'd planned to tear out the pages but obviously didn't. Realisation dawned when the teacher came to the chemistry lab, where we were working, and asked me to stand up. She just looked at me up and down and left without another word. Cannot thank my lucky stars enough that she didn't fail me."
To sir with love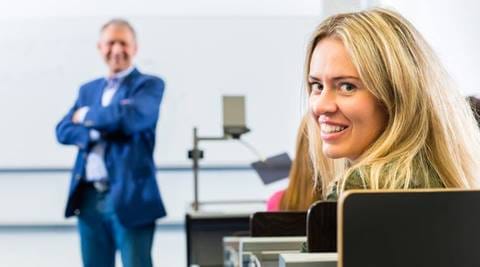 "Bought my college professor cigarettes in exchange for grace marks"
Blue is the warmest colour
"Splashed red paint on the seat this annoying English teacher was going to sit on and ran. She was wearing a white sari that day. I managed to not get caught. Geez, who's going to play me in the movie, I wonder."
For more education news, click here
For all the latest Education News, download Indian Express App