Written by Sana Sarosh | Mumbai |
Published: October 12, 2016 2:33:48 am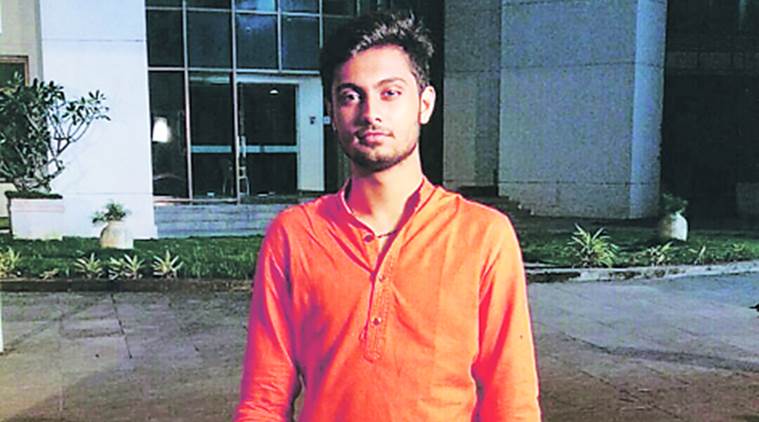 Smaran Tiwary came to Mumbai two months ago with a dream of becoming an actor. Hailing from a small town of Kashipur in Uttrakhand, 17-year-old Smaran aspires to entertain and inspire millions. As a student of Whistling Woods, he has been featured in the IPL cricket tournament advertisement. The first decision Smaran made in Mumbai was that for a body massage, he would rather travel in a local train during the rush hour than visit a spa.
What he likes:
He loves that Mumbai gives tonne of opportunities for self-improvement and professional advancement. He is stunned by the array of places and things, and now, understands why the city is called "mayanagri". He immensely loves the fact that Mumbai never stops, it keeps going on with its life; the people keep moving forward and this keeps the city charged up.
What he doesn't like:
The food. He misses the authentic north Indian Punjabi food. In his opinion, the paneer butter masala in Mumbai means paneer with pav bhaji gravy and butter. He feels that the people are insensitive and self-centered, which makes him wonder where we are heading in terms of humanity and lifestyle.
Have a comment or suggestion for New To The City? Write to mumbai.newsline @expressindia.com with subject line: New To The City
For all the latest Mumbai News, download Indian Express App