Written by
Sakshi Dayal
| Gurgaon |
Published: June 11, 2016 3:08 am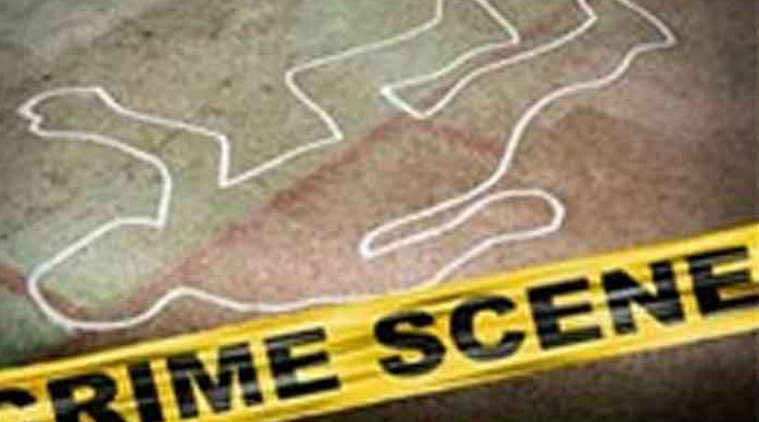 A 20-year-old woman bled to death after being allegedly beaten up by four persons, including a woman, at Shankar Chowk near Cyber Hub in Gurgaon, said police Friday.
Police identified the victim as Mahi and said the assault was suspected to be the fallout of hostility between two groups of unemployed youngsters who knew each other, as they frequented the same bars and clubs in Gurgaon. Mahi was standing with two friends when they were assaulted at 1 am Thursday, police added. Police arrested three men — Mohit, Jitesh and Akash, residents of Nathupur in Gurgaon — and a woman, Puja, who hails from West Bengal, in the case Friday. The accused are between 18 and 23 years old, said police.
According to police, the animosity between the two groups was due to a road accident in which Mahi's friend, Sonia, and one of the accused, Mohit, were involved a couple of days ago.
Watch Video: What's making news
"A three-wheeler in which Sonia was travelling overturned after Mohit's bike unexpectedly came in its path a few days ago. Sonia sustained minor scratches and got into an argument with Mohit," said Sudeep Kumar, SHO of the DLF Phase 2 police station.
The groups came face to face Thursday and got into a verbal spat which escalated into a fight, said police. The accused allegedly hit Mahi and her friends with sticks, police added.
"While her friends escaped with minor injuries, Mahi suffered a lot of bleeding after she was hit on the arm and a nerve was ruptured. She died because of excessive blood loss on the way to the hospital," said Kumar.
For all the latest Delhi News, download Indian Express App