Written by
Vinod Kumar
| Chandigarh |
Published: November 7, 2016 6:12:29 am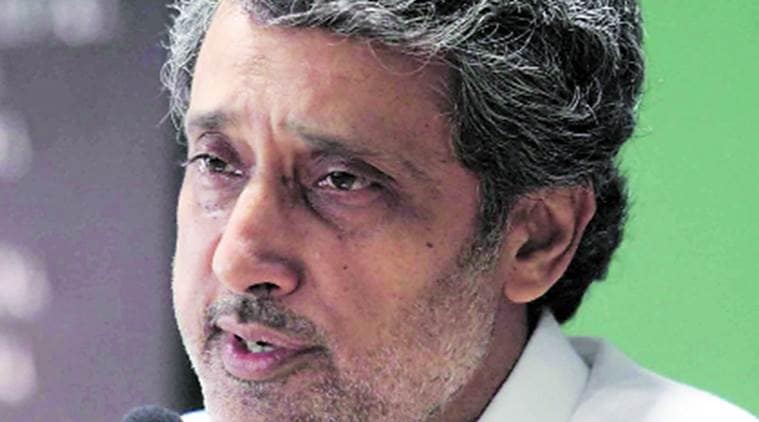 Chandigarh Housing Board chairman Maninder Singh talks to Vinod Kumar about issues ailing the board and what is being done to streamline its functioning
For the past many years, CHB has been at the receiving end for red tape.
Processes adopted by the board were lengthy, which promoted red tape to some extent. We have been able to reduce the time of all the process and it has benefited the general public as well as the staff. We are also using information technology tools. It has brought not only transparency, but also helped in providing allottees with better services. There has been a considerable improvement in the last one year.
Board in the past failed to deliver services in a time-bound manner.
There were bottlenecks in processing services like transfer cases. These bottlenecks have been removed. Moreover, the staff has been directed to be more proactive in dealing with general public with an aim to provide them the best services.
Grievance redressal mechanism is not so effective. What is being done to address the issue?
It is no more an issue. I personally try to meet as many people as possible and resolve their grievances by making the officer concerned meet them in my presence. The number of people coming to CHB office has significantly come down, which is a testimony to the fact that their issues are being redressed.
There is a need to fix accountability of officials for improving the delivery.
All the dealing hands have been directed to deal with files in a time-bound manner, failing which action is taken against them. No one can take a plea that this work can't be done. We have to find a way of providing relief to the allottees.
The Sector 63 housing scheme was marred by controversies. Has it dented the image of the board?
The work on the project started very late due to legal issues, which delayed the project. There was cost escalation, but we did not pass it on to the allottees. There were other unforeseen costs which were also not taken from the scheme subscribers. We have also decided to refund excess interest charged from the allottees. CHB is a fair organisation, otherwise which organisation returns money, that to, after the whole process is over. The faith of public in CHB has only increased.
What can allottees expect from the upcoming Sector 51 scheme?
The scheme will be completed within time. There will be better supervision and monitoring so that the contractors are not able to take shortcuts or use sub-standard material.
Why the flats were priced so high in the Sector 51 scheme?
CHB is a self-sustaining organisation and have to generate its own funds. If finances are not looked after properly then it will suffer the same fate as Super Bazar. Despite high prices, people have purchased the flats. It shows their faith in the board. For LIG and EWS scheme, we plan to make flats on a no-loss-no-profit basis. I personally don't want the board to earn a single penny from EWS and LIG houses.
For all the latest Chandigarh News, download Indian Express App