The website of Air India on Wednesday went down minutes after the national carrier offered discounted tickets for Rs 100 for a limited period to celebrate its merger with erstwhile Indian Airlines.
The national carried had announced to celebrate August 27 as 'Air India Day' as it had amalgamated with erstwhile Indian Airlines into one airline as "Air India" in 2007.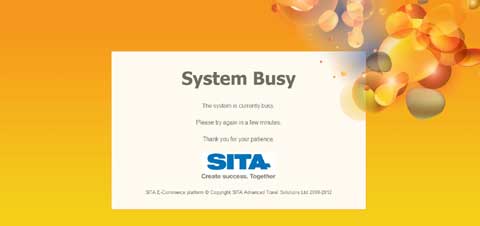 On the occasion, the flag carrier launched 'Air India Offer' – a scheme offering tickets for Rs 100 apart from all applicable taxes. The sale of these tickets is being made through the airline's website exclusively for five days from August 27 to 31 for travel between August 27 and September 30 only.
However, on the first day of the scheme, the website crashed perhaps due to unprecedented traffic, making people struggle to actually book any ticket.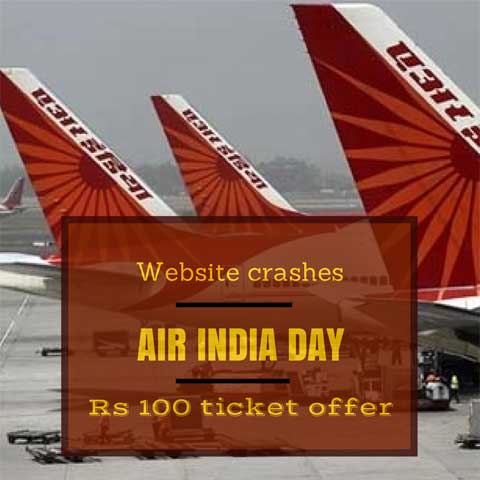 Those who tried booking the tickets online were unable to log in to the website since the link was taking long to open before throwing up a 'Service Unavailable' page. Another link to book tickets on Air India showed a "System Busy" message.
For all the latest Business News, download Indian Express App