Result: 1- 3 out of 3 Article found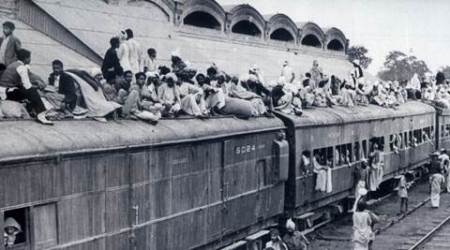 The birth of India was accompanied by one of the biggest refugee crisis the world has seen.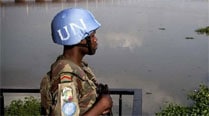 The organisation asked the Security Council members to act more decisively to protect civilians and prevent millions more people being driven away from their homes.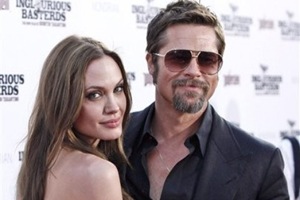 Angelina took time recently to shoot an awareness campaign video.