Result: 1- 3 out of 3 Article found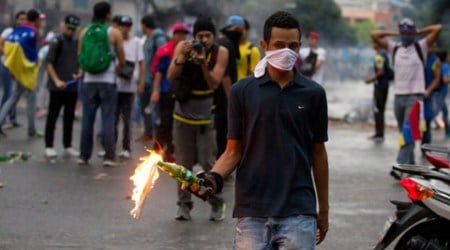 The student was shot in the head and killed during a confrontation between police and protesters.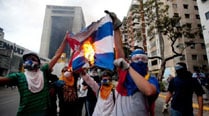 The death toll climbed to 21 after a student was fatally shot in the city of San Cristobal, authorities, said on Tuesday.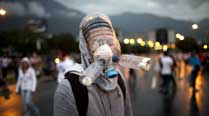 Dismissing Venezuelan governments accusations as baseless, the US said Venezeula is trying to distract world attention by blaming them.