Result: 1- 3 out of 3 Article found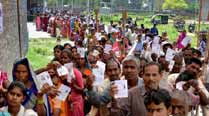 Modi urged voters through tweet, to come in large numbers and vote.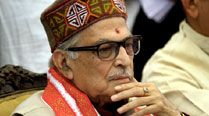 Election Commission directed the Varanasi Returning Officer to file an FIR or complaint against Ajai Rai.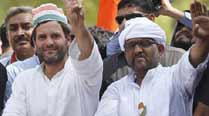 Ajai Rai claimed, case against Narendra Modi cannot be compared as he had shown his lotus symbol after casting vote.