Result: 1- 3 out of 3 Article found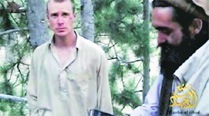 Sgt Bowe Bergdahl was handed over to US special forces by the Taliban Saturday evening local time, in an area near the Pakistan border.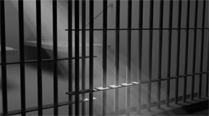 Malik operated an international supermarket for illegal drugs, said US Attorney Benjamin Wagner.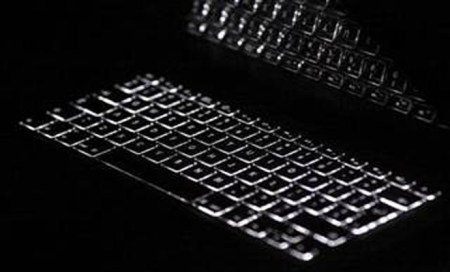 Li,of Chengdu,China,was arrested in June 2011,in an undercover sting by US Department.