Result: 1- 3 out of 3 Article found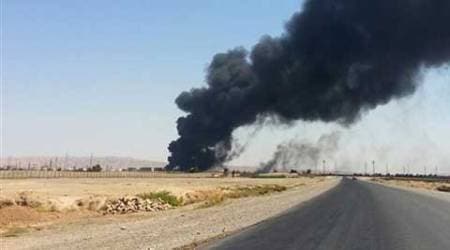 The town had previously been the largest in the northern province of Nineveh not to fall to militants.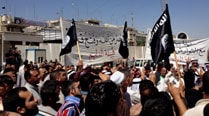 Qabalan said militants controlled most of Tal Afar and the surrounding area, adding there were pockets of resistance.
Tal Afar Mayor Abdulal Abdoul said his town, 420 kilometers (260 miles) northwest of Baghdad, was taken just before dawn.