Result: 1- 3 out of 3 Article found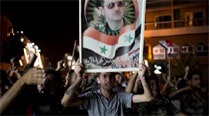 Russia felt "disappointment" at the "shallow politicised reaction" to the polls from "certain international partners," the foreign ministry spokesman said.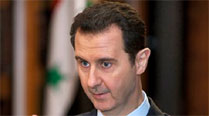 Foreign Secretary William Hague said Assad had no plan for peace, stability or reconstruction in Syria.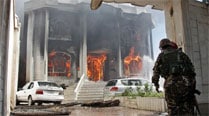 There was no voting in the roughly 60 per cent of the country outside the control of Assad's government.