Result: 1- 3 out of 3 Article found
This weekend, make an Italian-style salad with mango and cheese.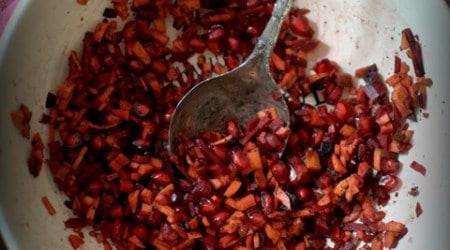 Try beet and carrots for a burst of health and colour on your plate.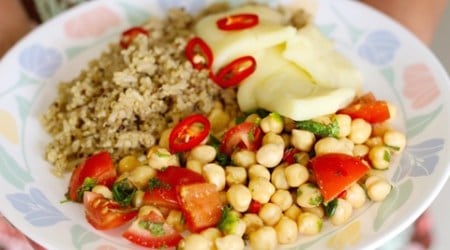 Instead of paneer, try using Halloumi in your dishes. This is a recipe for warm Quinoa, Halloumi and cold chickpea salsa salad.