Result: 1- 3 out of 3 Article found
The apex court observed that the Justices Indrajit Mahanty and D P Choudhury of HC had "plainly exceeded their jurisdiction" and ventured into "seriously disputed factual issues".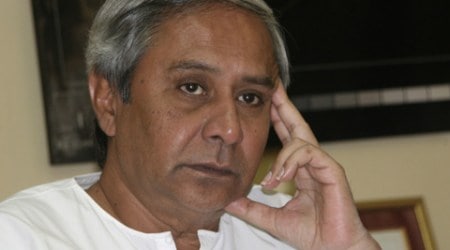 Former BJP MP Kharavela Swain lodged an FIR against Naveen Patnaik and the director of the Vigilance Department alleging criminal conspiracy against the CRPF DG Prakash Mishra.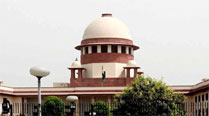 Bhushan urged the apex court to hear the matter, arguing its refusal would send the message that courts shy away from taking up contentious issues relating to judges.