Result: 1- 3 out of 3 Article found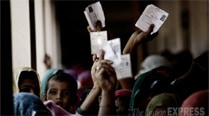 Not allowing undertrials to vote is unreasonable.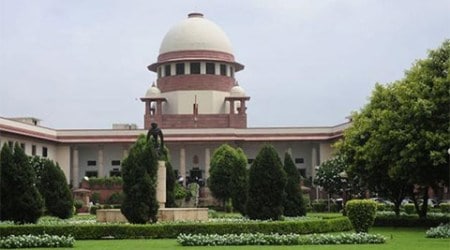 Earlier, an EC panel had recommended allowing voting for the NRIs through proxy and e-postal ballot.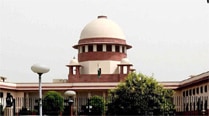 We need solution and we should enable every citizen to cast their vote and we should come out with a reasonable direction said SC bench.