Result: 1- 3 out of 3 Article found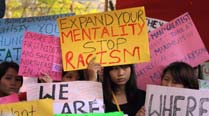 Delhi govt tells HC that it can only sensitise people to make the city better for migrants from NE region.
Delhi Police charged the four people responsible for Nido Taniam's death with murder under section 302 (murder) of IPC.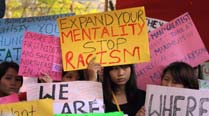 Nido's parents have said they will fight for the enactment of anti-racial law and install his statue as a symbol of anti-racism.