Result: 1- 3 out of 3 Article found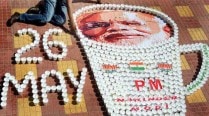 Modi's mother Hiraba is also expected to attend the ceremony.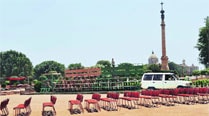 Modi will be the third Indian prime minister to be sworn in on the Rashtrapati Bhawan forecourt on May 26.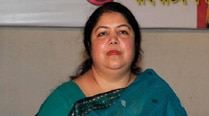 Earlier, Modi conveyed his desire to invite all SAARC heads of governments as he met President Pranab Mukherjee on Tuesday.