Result: 1- 2 out of 2 Article found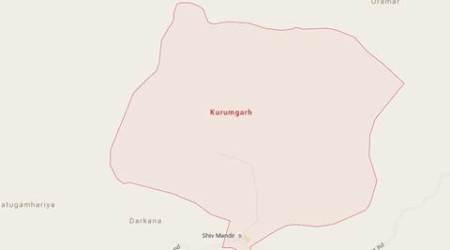 The victim was allegedly inflicted by villagers in Kurumgarh area of Gumla district. He was a suspect in a gang-rape and murder of a 35-year-old woman on January 8.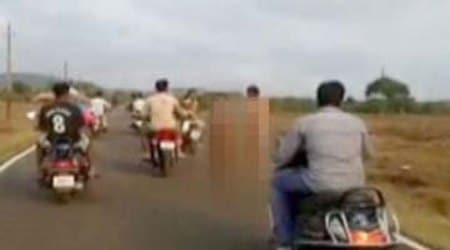 Police claimed that they have taken cognisance of the visuals that emerged on channels, and the process to identify the culprits has started.