Result: 1- 3 out of 3 Article found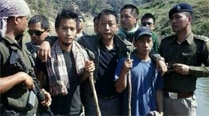 The Mizo Students' Union, another group, has also pledged to boycott the upcoming polls if the Election Commission of India does not do so.
The MZP is planning a "Long March for Peace" from Aizawl to the western town of Tuipuibari.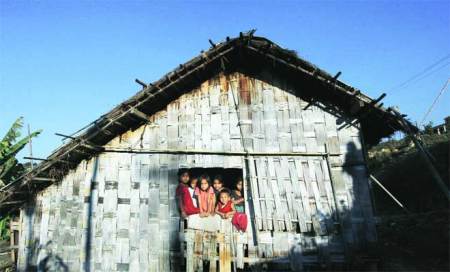 6,000 families,comprising 37,000 people,had fled on the night of Sept 30,1998.