Result: 1- 3 out of 3 Article found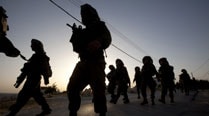 The arrests brought the total number of Palestinians detained since the kidnapping to over 200, most of them Hamas activists.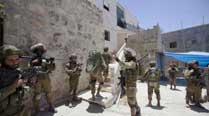 Witnesses said Palestinians threw rocks at soldiers conducting house-to-house searches in al-Jilazoun refugee camp, outside Ramallah.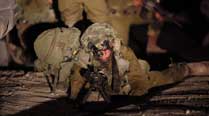 Spokesman Lt. Col. Peter Lerner said Sunday militants "will not feel safe" until the teens return home.