Result: 1- 3 out of 3 Article found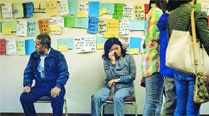 Soon after the takeoff, Flight 370 had disappeared.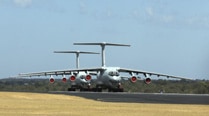 The pallet was spotted by a search plane on Saturday, but has not been closely examined. Wooden pallets are commonly used in shipping.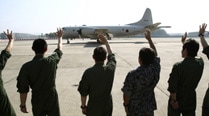 More planes on Sunday joined the search of a remote patch of the southern Indian Ocean to find the missing Malaysian Airlines jet.