Result: 1- 3 out of 3 Article found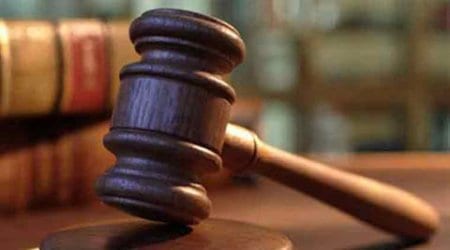 The court allowed Advocate Gopal Sankarnarayanan to submit the objections in writing. The DoE will then file its response.
The residents have also expressed apprehension over the commercialisation in the area due to the proposed college.
The court also refused to lift the stay issued on the construction to convert the existing school building into a college.