Result: 1- 3 out of 3 Article found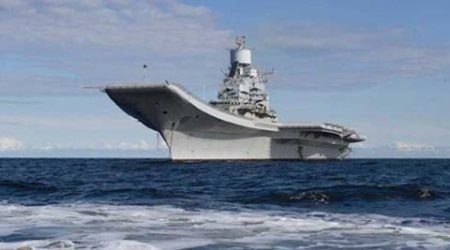 After nearly 33-years of active service, the Indian Navy on Wednesday decommissioned Sea Harriers aircraft, while simultaneously inducting (Russian) MIG 29K fighter aircraft on Wednesday.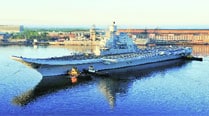 The pilot of the aircraft is safe and further details of the damage are being assessed, they said.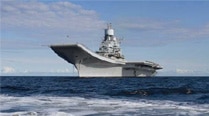 India is the only country in the world which operates these twin engine naval fighters.