Result: 1- 3 out of 3 Article found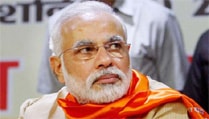 Modi also put TMC, Congress and Left on the same platform saying their only agenda is to stop Modi.
Mamata has joined CMs of other non-Cong-ruled states in opposing plan for anti-terror institution.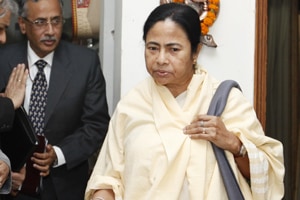 Dismissing suggestions that the Rail Budget was West Bengal-centric,Railway Minister Mamata Banerjee said on Wednesday that those raising the issue are 'humiliating' the state.