Result: 1- 3 out of 3 Article found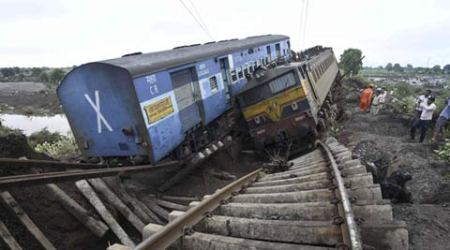 The government defines "consequential accidents" as those with "serious repercussions in terms of loss of human life, human injury, loss to railway property or interruption to rail traffic".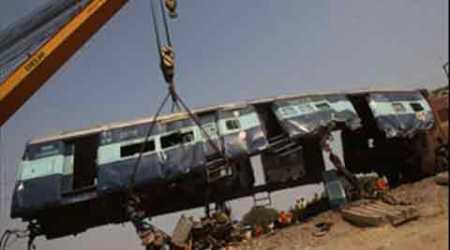 Here is a timeline of major train accidents in India in recent years.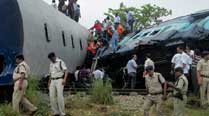 Sunday's train accident is the latest in a line of tragedies to have hit the Indian railways.