Result: 1- 3 out of 3 Article found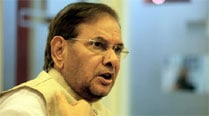 Party wanted to give a seat to Congress to strike a formal alliance but did not because of apprehensions of some dissidents voting against party candidate.
The front was constituted last month after 11 non-Congress, non-BJP parties came together to fight the elections together.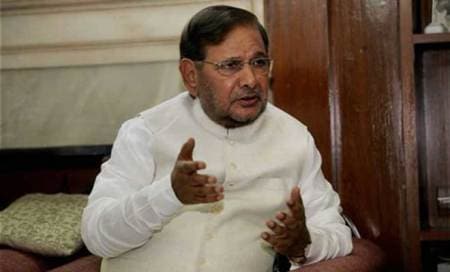 The stand taken by Yadav is similar to the one advocated by the Congress and the BSP.