Result: 1- 3 out of 3 Article found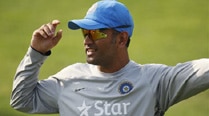 Dhoni had filed the suit claiming Rs 100 crore damages for allegedly telecasting "malicious" news involved in betting of IPL matches.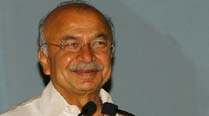 The petition sought action against both Singh and Shinde who were made parties in the case.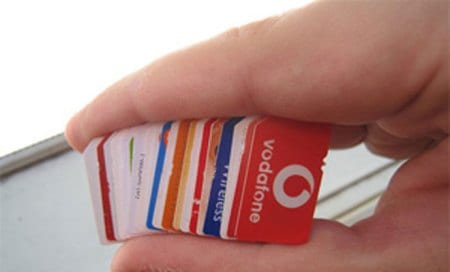 City bookie used SIM cards to connect between India and Pakistan during IPL 2013 for placing bets.