Result: 1- 3 out of 3 Article found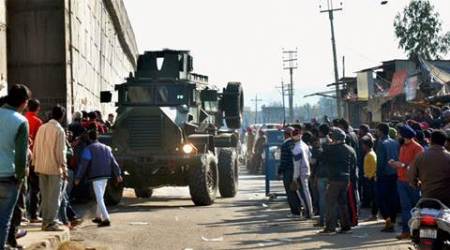 Mark Warner said in a statement that these acts are likely designed.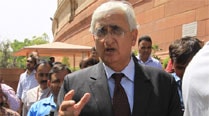 Khurshid underlined the need to give further boost to bilateral trade ties in order to meet the requirements of the people of both Pakistan and India.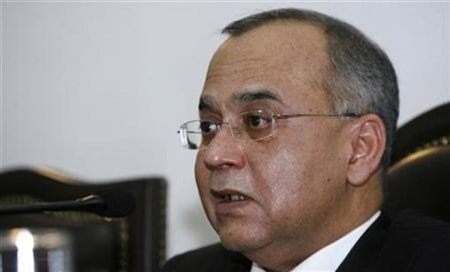 Bashir stressed on the need to reinforce ceasefire
along the LoC between the two countries.