Result: 1- 3 out of 3 Article found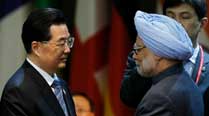 Hamid Ansari says since India and China are strategic partners and neighbours, they must open their doors to build solid bilateral ties.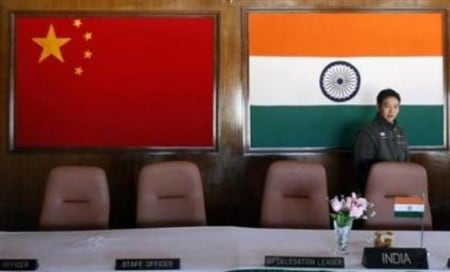 High point of the dialogue was the similar approach they both take towards Central Asia.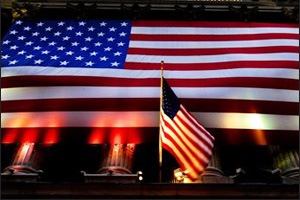 The US said its presence in the region paved way for long term peace and stability.