Result: 1- 3 out of 3 Article found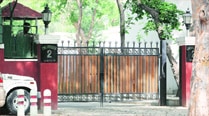 Subsequently, Singh's successor, Ranjit Sinha, again hired Sylvia Moin's firm to organise the CBI's "At Home'' function in April 2013.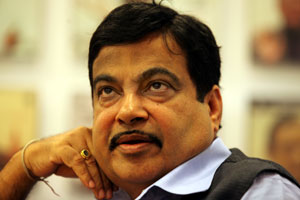 The probe will trace the funds source of the companies.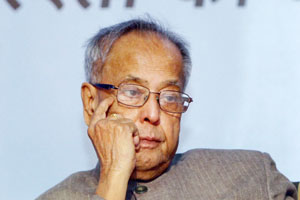 Finance Minister Pranab Mukherjee's statement that the IT department won't reopen cases prior to April 1 acted as a breather for the worried foreign investors.