Result: 1- 3 out of 3 Article found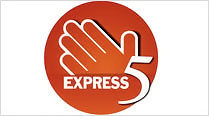 We bring you the best five stories of the Indian Express you must read before beginning your day.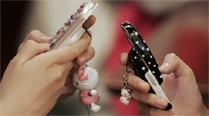 Professor Kumar, who heads the Electrical Engineering department at the university, denies conflict of interest.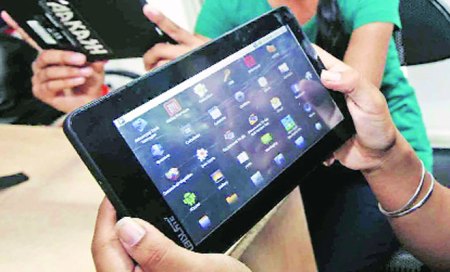 The tablet was launched in October 2011,but there were some delays.