Result: 1- 3 out of 3 Article found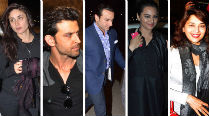 Since the past two days, Bollywood actors have been leaving in batches for the 15th edition of the International Indian Film Academy (IIFA) Weekend and Awards.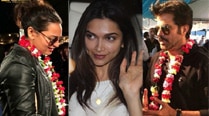 Bollywood celebs including Shahid Kapoor, Saif Ali Khan and Sonakshi Sinha have landed for IIFA.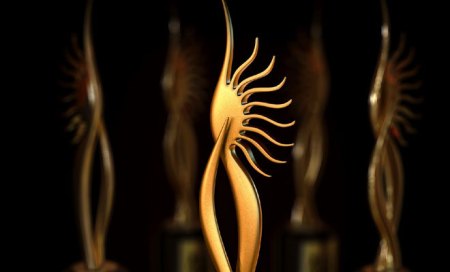 The Tampa Bay Times reports that organisers of the IIFA have decided to move up the event date.