Result: 1- 3 out of 3 Article found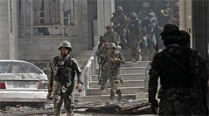 Herat attack was meant to stop Sharif visit, spoil Modi's 'party'.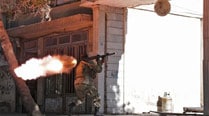 "Terror attacks will not deter India's efforts to assist the people of Afghanistan," says President Pranab Mukherjee.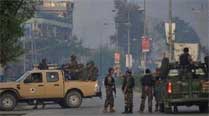 The attack comes at a time when India has extended invitation to Pakistan Prime Minister Nawaz Sharif to attend Modi's swearing-in ceremony.