Result: 1- 3 out of 3 Article found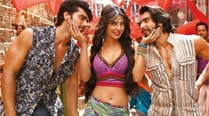 A quick recap of what Gunday has on platter for film lovers this Friday.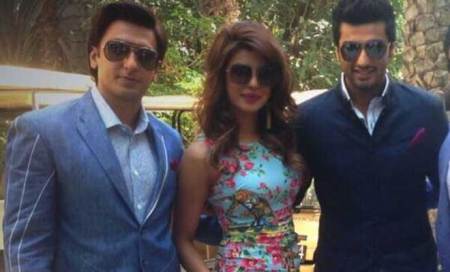 Ranveer Singh tweeted: "Here it is ! The big fat Theatrical Trailerof GUNDAY !"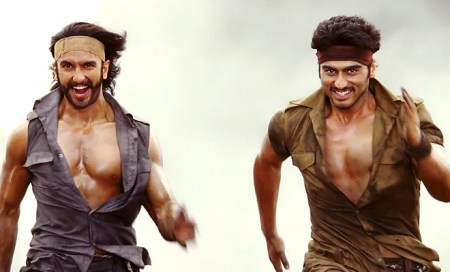 Ranveer and Arjun show off their perfectly chiseled bodies in the first trailer of Gunday.