Result: 1- 3 out of 3 Article found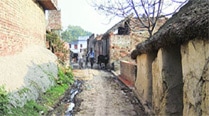 In the meeting held after the Cabinet meeting, the senior ministers, however, did not reach any conclusion.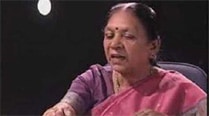 Indigold had consequently sold the land to Alumina for Rs 1.20 crore whereas the price of the land as per the official list was Rs 4.35 crore.
Even as authorities ranging from the Prime Minister's Office (PMO) to the Gujarat Revenue Minister to the Governor's office had written to the Ahmedabad Municipal Corporation to keep up the Dandi Bridge,the civic authorities had failed to maintain the bridge that is relic of Mahatma Gandhi's legacy in Ahmedabad.