Result: 1- 3 out of 3 Article found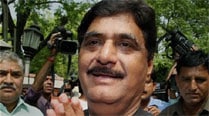 Former PM Manmohan Singh also condoled the death of Munde and send his deepest condolences to Munde's wife and family.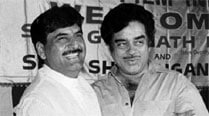 Melody queen Lata Mangeshkar, Riteish Deshmukh, Vivek Oberoi, Anupam Kher among others took to twitter to express their grief.
India is also a signatory to the United Nation's 'Decade of Action plan for Road Safety', which aims to reduce road fatalities by 50 per cent by the year 2020.