Result: 1- 3 out of 3 Article found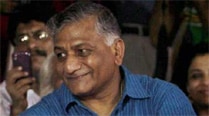 Singh's margin of victory is bigger than the 3.36-lakh vote victory margin.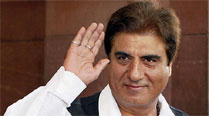 Congress candidate from Ghaziabad Raj Babbar today said he would not leave Ghaziabad after winning elections unlike other MPs.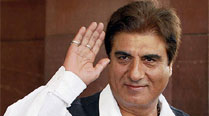 Raj Babbar also lashed out police personnel for the city acquiring a bad reputation.