Result: 1- 3 out of 3 Article found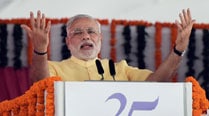 PM said India needs to run ahead of time, world will not wait for us.
Jaitley's reply attributed the delay in completion of projects to "inadequate production facility at HAL".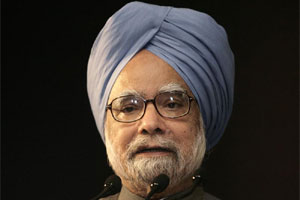 PM said in the longer term,the country will have to build domestic defence industry in public and private sector.