Result: 1- 3 out of 3 Article found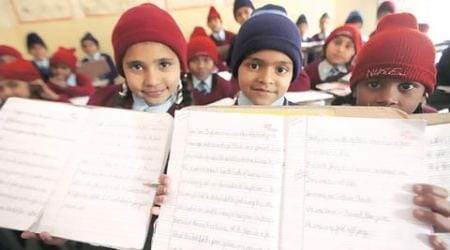 The G-SLAS report revealed that the average academic achievement of Gujarat at primary education level of primary school students from Class III to VIII for the academic session 2013-2014 posted a result of only 45.18 per cent.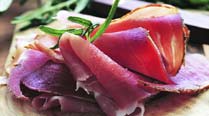 Preserving the entire animal after it was killed has occupied an important place in the food market today.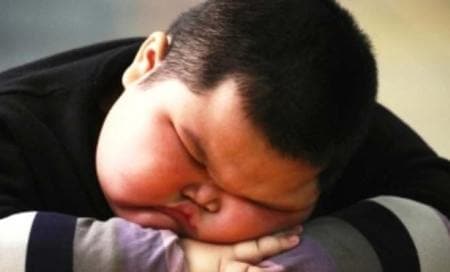 New study says indulging in fatty foods may hamper stomach signals to the brain.