Result: 1- 3 out of 3 Article found
The SoundTouch Portable, in fact the entire series, looks a lot like the SoundDock devices from Bose.
Nokia's Lumia 1020 with its 41-MP camera,is now available in India.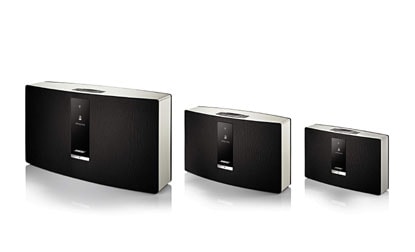 Bose has stepped into a new category of home audio by introducing the SoundTouch speaker.