Result: 1- 3 out of 3 Article found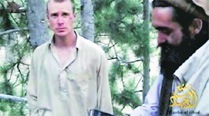 Sgt Bowe Bergdahl was handed over to US special forces by the Taliban Saturday evening local time, in an area near the Pakistan border.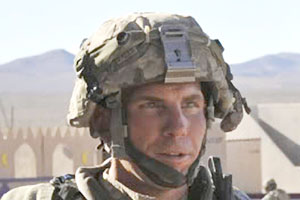 Families received around $50,000 for each person killed and about $10,000 for each wounded.
A Canadian accused of killing an American soldier as a teenage al-Qaeda militant pleaded guilty.