Result: 1- 3 out of 3 Article found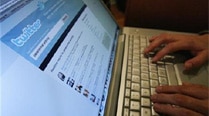 Government officials said access to Twitter was blocked because the service ignored "hundreds of court orders" to remove some links deemed illegal.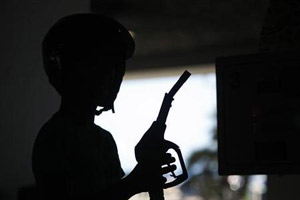 Brent crude futures rose towards $113 a barrel on Tuesday after two days of losses.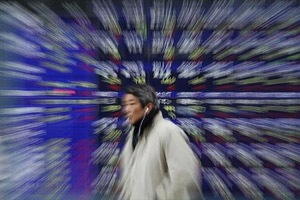 The euro fell 0.2 percent to $1.2940,over a cent below a two-week high of $1.3072 hit on Friday.